R LINE UTILITY CONSTRUCTION
Providing Utility Services to Southern Ontario
Utility Services
We provide full turnkey solutions for all utility installation. Including electrical, fibre, gas and water.
Excavation & Construction
We have a range of specialized equipment to be able to provide hydrovacing, excavation, directional drilling, and aerial line work in the utility industry.
Security Installations
We provide a full turnkey solution for all camera and lighting systems, card-access entrances and automatic gates.
Structure Moves
Providing assistance moving all aerial obstacles for moving large structures, in excess of 16ft high on municipal roadways.
Communications Tower Installations
Building and installation of communication and relay towers.
Eco Friendly Construction
We strive to use all-natural products, and to ensure minimal disruption to property and ecosystems on all projects.
The Newest Technology Repairs
We have extensive knowledge and receive ongoing training with all new industry technology and equipment, to be able to provide a better product and service for our clients.
High Quality Construction Management
With over 30 years experience our management team leads and executes projects exceptionally, on a consistent basis on large infrastructure rebuilds and new builds.
R Line Utility Construction is a southern Ontario based utility contractor, Delivering quality service and installation in the utility business. Our employees are professionally trained and qualified in all aspects of construction.
R Line Utility Construction has on going safety training in our industry for all employees. We practice all health and safety procedures guided by our health and safety committee and also have a complete environment health and safety policy. R Line Utility Construction prides itself on producing high quality work on budget, on time. 
A Team With Over 30 Years' Experience
We have the skill, knowledge and complete understanding to bring all your project needs from concept to completion.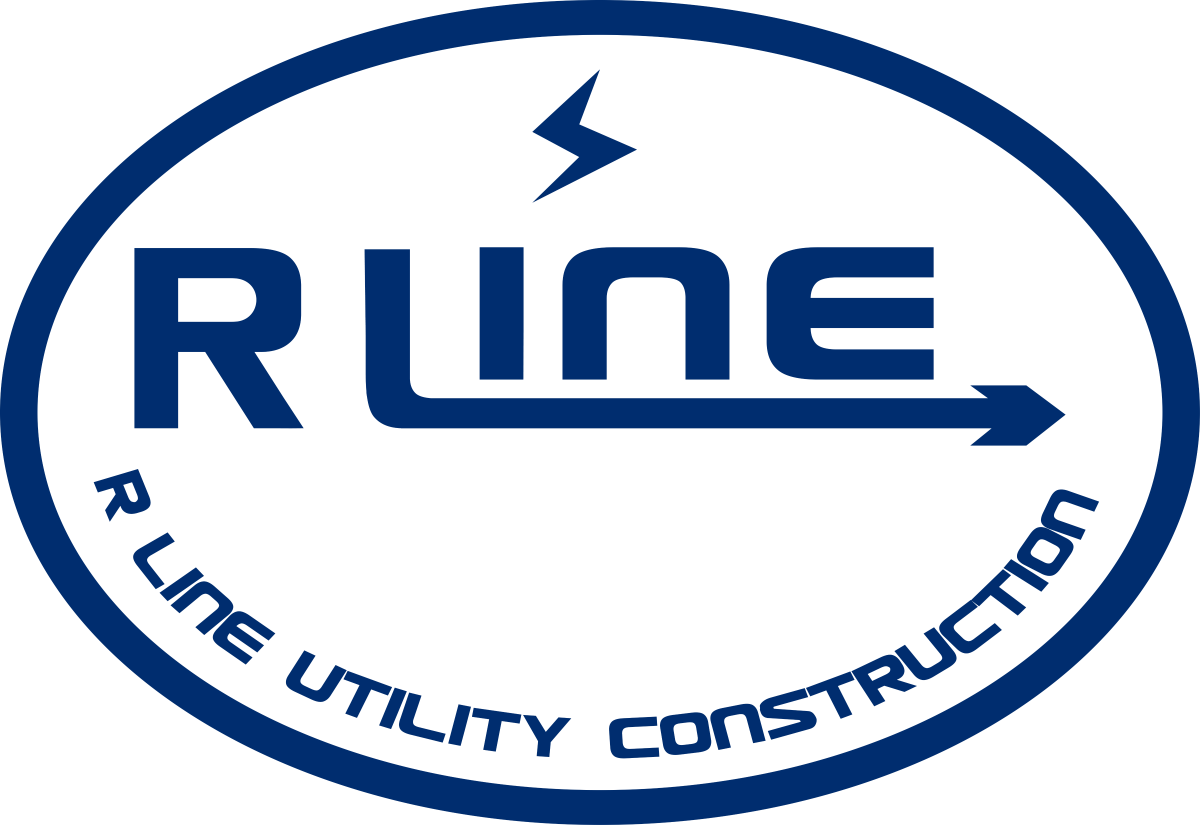 2085 Whittington Dr Bld. 6 Unit B, Peterborough ON K9J 0G5