Here are the projects that we are currently working on in and around the GTA and Peterborough County.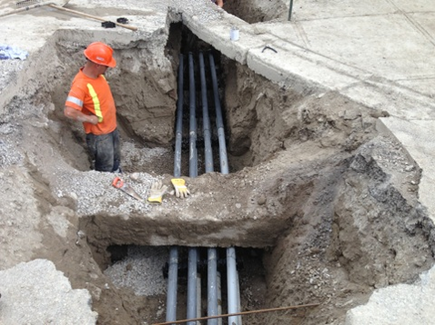 Fiberoptic Rebuild
Currently directional drilling in the Peterborough area, installing fiberoptic systems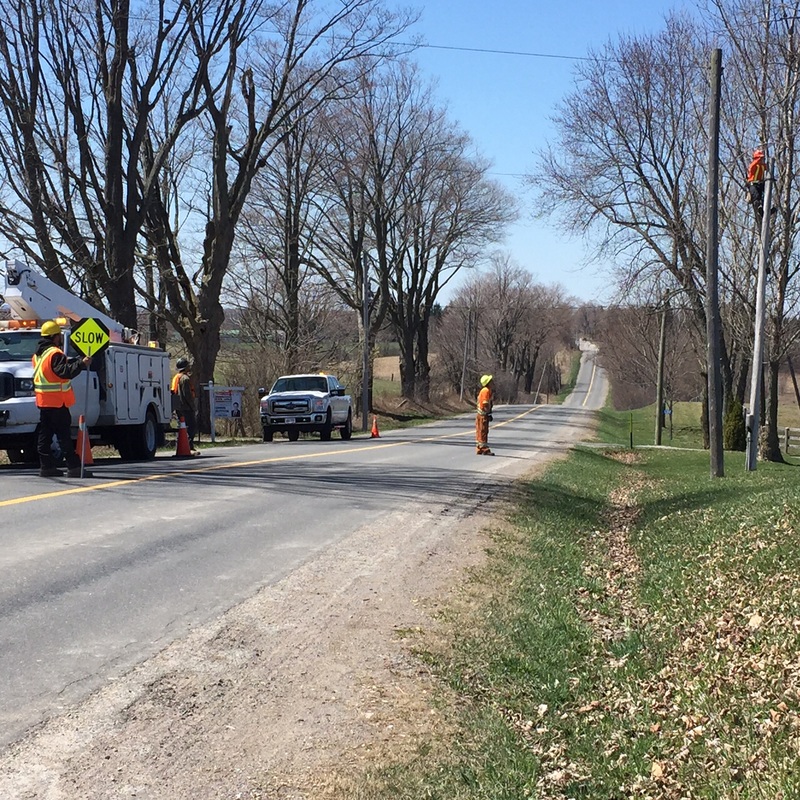 Joint Use Projects
Building joint use street lighting, water lines, fibre, copper and CTV installation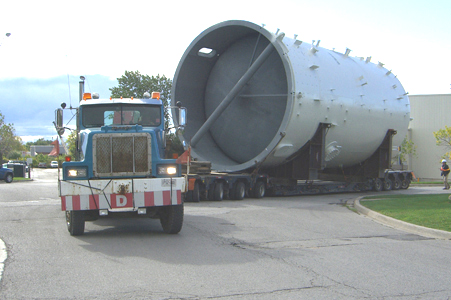 Structure Moves Exceeding 16ft
Hydro One transformers, oil refinery equipment, new TTC tunnel boring equipment in the GTA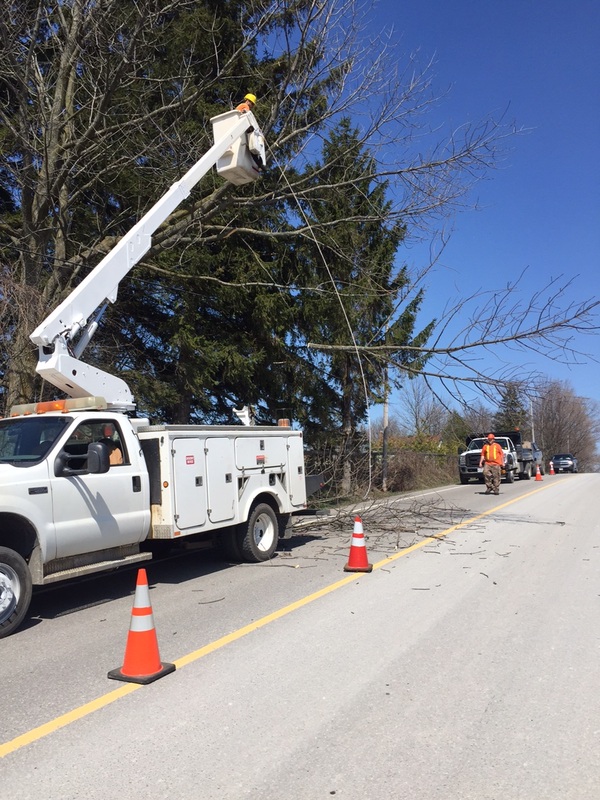 Hydro
Trenching excavation, concrete duct banks and road crossings in Peterborough and the GTA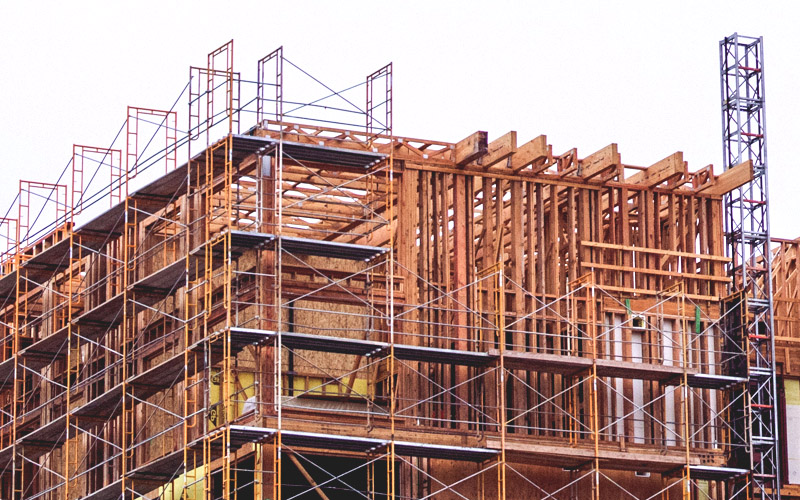 Security Equipment
Security equipment, fencing, bollard and CCTV installation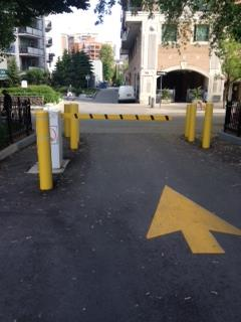 Electric Car Charging Station Installations
Installing electric car charging stations in various locations across Ontario
Have a Project in Mind?
Let's Get Building!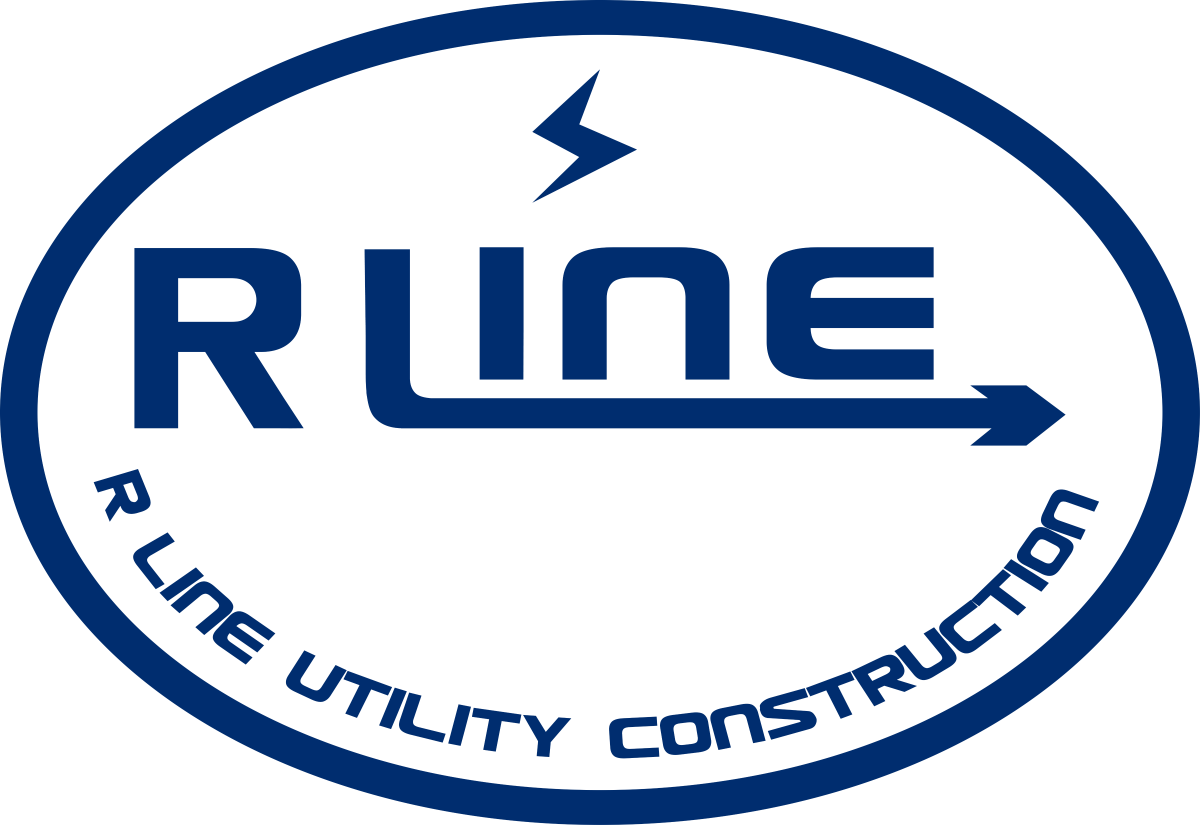 2085 Whittington Dr Bld. 6 Unit B, Peterborough ON K9J 0G5